Note: If you are using Safari on a desktop and are having trouble completing your ticket purchase, please try another browser.
Presented by Beverly James, Preserve Director
As the days become longer and the temperatures begin to warm, the forest floor comes alive with spring wildflowers and the wildlife they attract. This webinar will guide you through the wildflower season at Floracliff, taking a closer look at the phenology, pollinator relationships, and natural history of our most treasured spring wildflowers.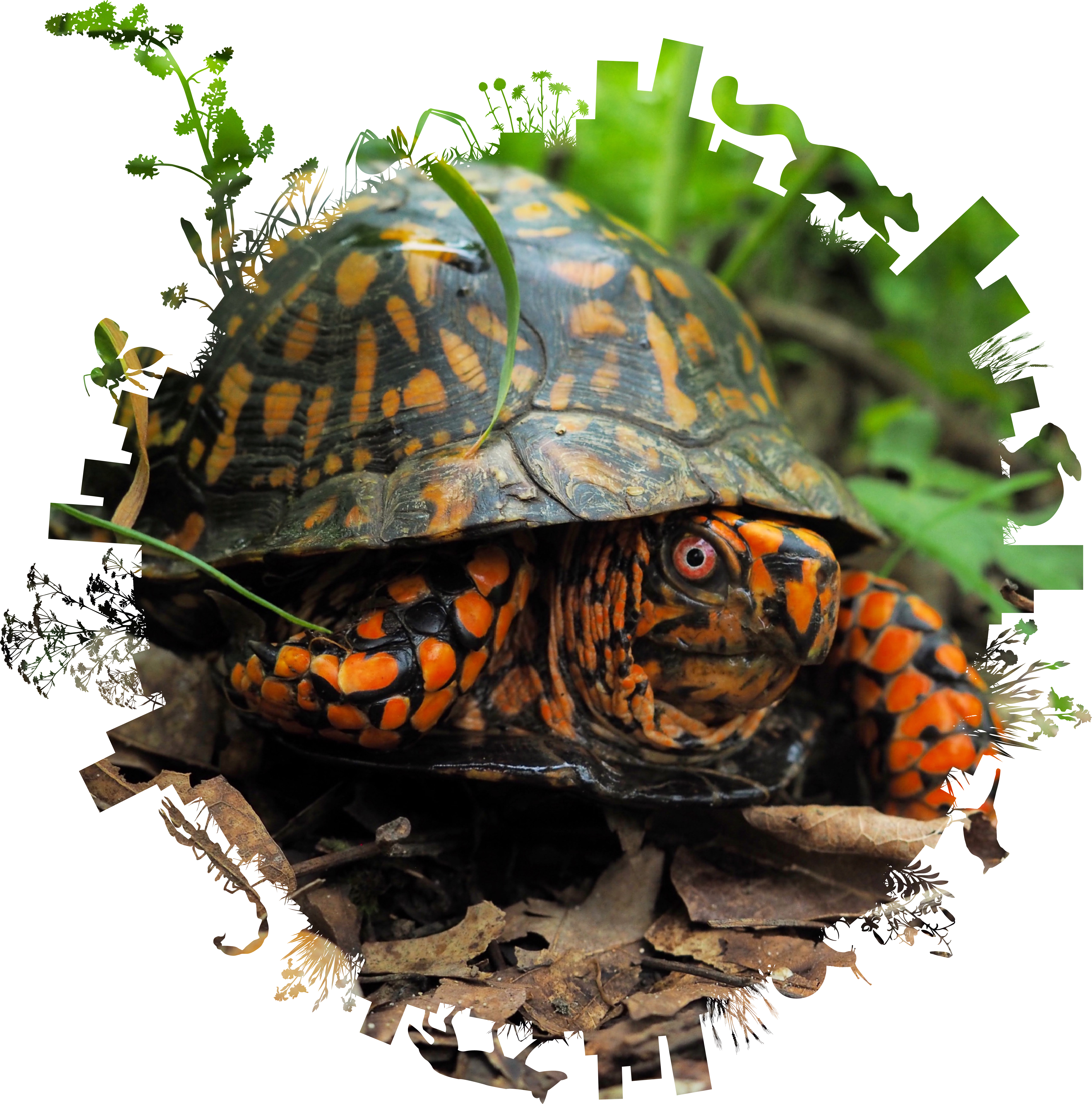 Presented by Beverly James, Preserve Director
The City Nature Challenge is a global 4-day community science project aimed at documenting nature in and around urban areas. Floracliff Nature Sanctuary is bringing the City Nature Challenge to Lexington for the first time in April. Learn more about the City Nature Challenge, how you can participate, and the value of finding and sharing observations of urban nature.
Refund Policy: Refunds are permitted for cancellations made at least two weeks in advance of the event.
No refunds or ticket transfers will occur if the request is made less than two weeks prior to the event.
To request a refund, email info@floracliff.org.