Note: If you are having trouble completing your ticket purchase, it may be helpful to clear your cookies/cache or try another browser.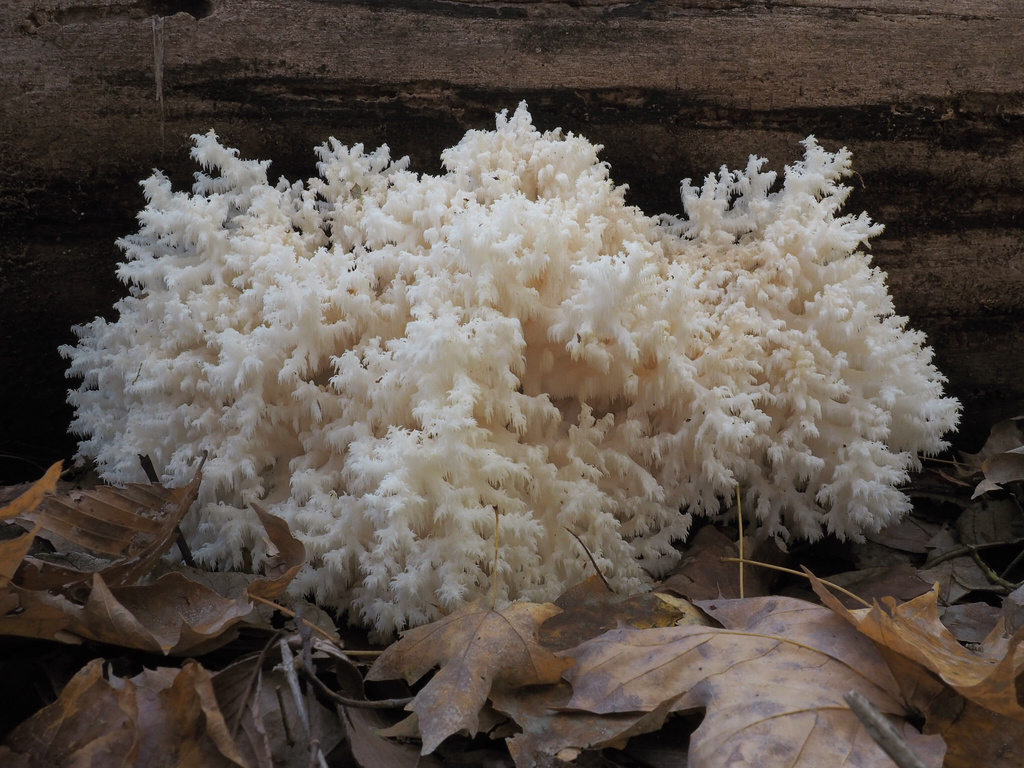 Floracliff Nature Sanctuary
- Meeting location will be emailed to all attendees -, KY
Come join us as we explore the fantastic world of fungi found at Floracliff. We will discuss mushroom biology and ecology, and highlight the basics of how to identify different kinds of fungi. We will also highlight the many roles fungi can play in ecology and forest health, from the good, to the bad, to the downright creepy.
Refund Policy: Refunds are permitted for cancellations made at least two weeks in advance of the event.
No refunds or ticket transfers will occur if the request is made less than two weeks prior to the event.
To request a refund, email info@floracliff.org.