If you are having trouble completing your ticket purchase, it may be helpful to clear your cookies/cache or try another browser.

1 event,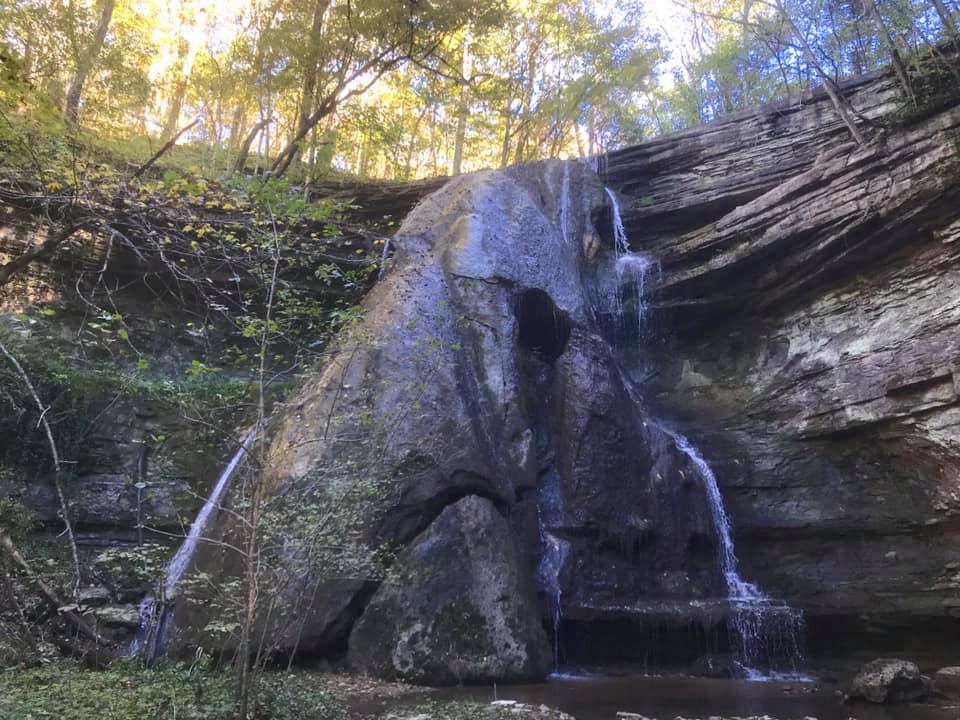 End your day with a quiet and relaxing "golden hour" hike at Floracliff while the early evening sunset shines through the trees. This will feature Elk Lick Falls and one of Kentucky's oldest trees.
Refund Policy: Refunds are permitted for cancellations made at least two weeks in advance of the event.
No refunds or ticket transfers will occur if the request is made less than two weeks prior to the event.
To request a refund, email info@floracliff.org.