For our 2024 event calendar, please visit our EventBrite page.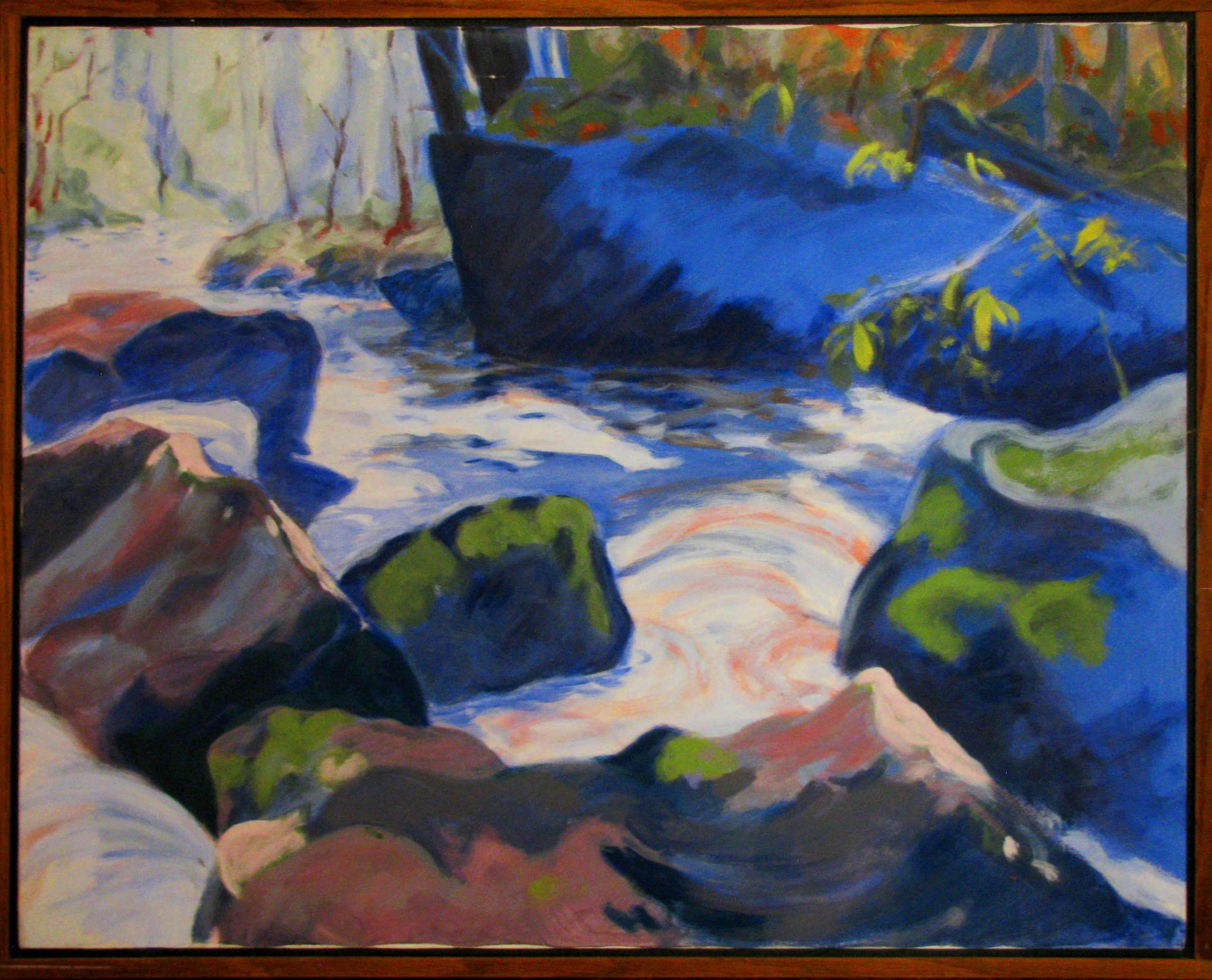 Floracliff Nature Sanctuary
8000 Elk Lick Falls Road, Lexington
If you have an interest or desire to broaden your skills as a naturalist and artist, come join us for four art making sessions sited within the beautiful nature preserve at Floracliff. We'll be outside creating art! Session hosts: Steve Bennett and Laura Mentor
Weather Policy: For the safety and enjoyment of our visitors, all programs are subject to cancellation due to inclement weather, including rain, wind, and severe weather warnings and advisories.