Note: If you are having trouble completing your ticket purchase, it may be helpful to clear your cookies/cache or try another browser.

1 event,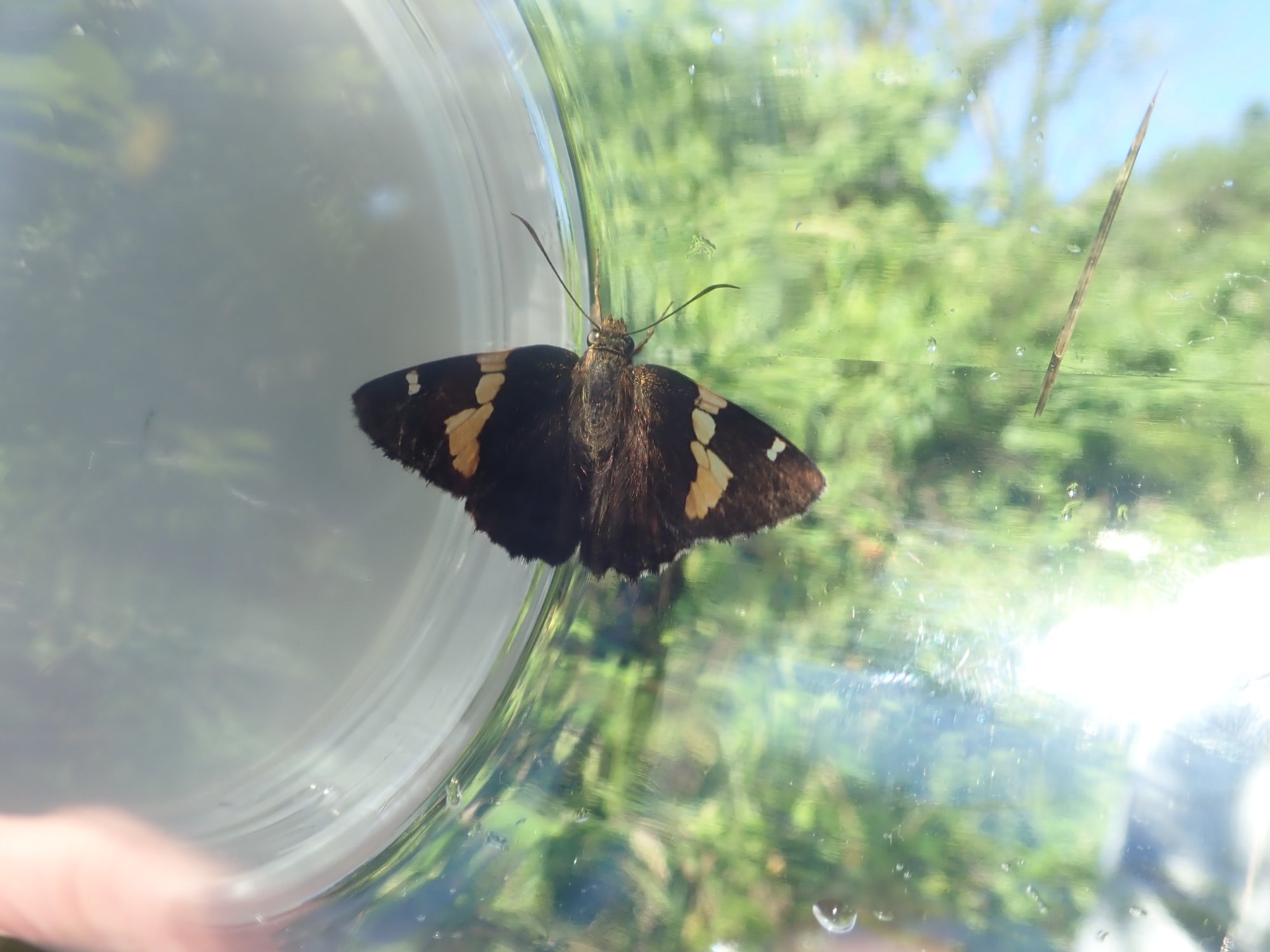 Floracliff is hosting and organizing the 5th annual Central Bluegrass Summer Butterfly Count with NABA - Central Kentucky. Community scientists and butterfly enthusiasts are encouraged to help us count and document butterflies at various locations throughout the Lexington count circle. All data will be submitted to the North American Butterfly Association. This count is one […]
1 event,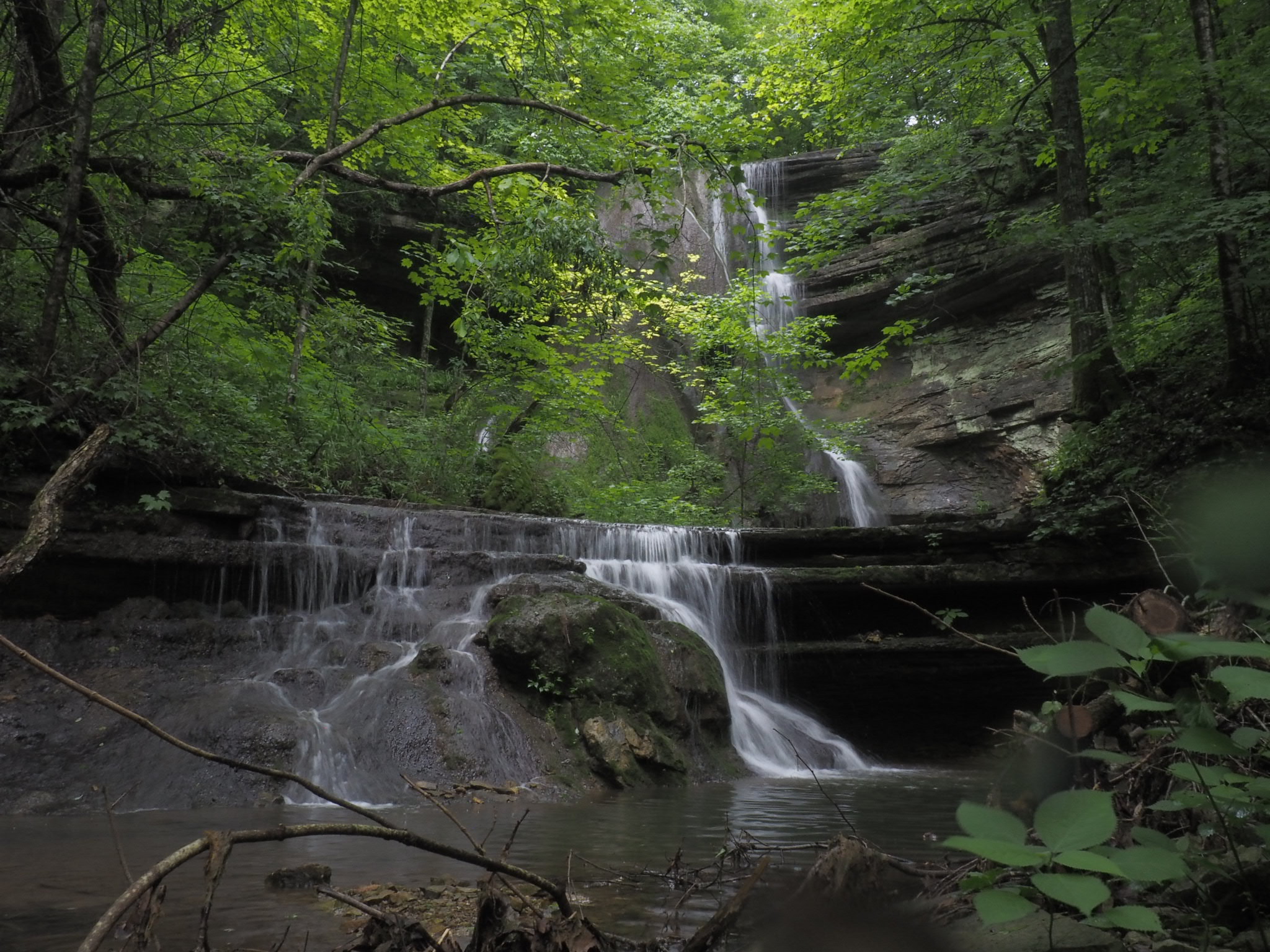 End your day with a quiet and relaxing "magic hour" hike at Floracliff while the early evening sunset shines through the trees. This hike will feature Elk Lick Falls and one of Kentucky's oldest trees.
1 event,
Floracliff has a diversity of moths that come in many different sizes and colors. These insects play an important role in the ecosystem, having intricate relationships with our native plants, birds, and bats. Join us for this program to kick off National Moth Week, when we will have a few light stations set up with sheets to get a close-up look at our moths and other nocturnal insects. Bring a flashlight!
Refund Policy: Refunds are permitted for cancellations made at least two weeks in advance of the event.
No refunds or ticket transfers will occur if the request is made less than two weeks prior to the event.
To request a refund, email info@floracliff.org.