Hike: Global Big Day Bird Hikes
May 8, 2021 @ 8:00 am

-

10:30 am

$5.00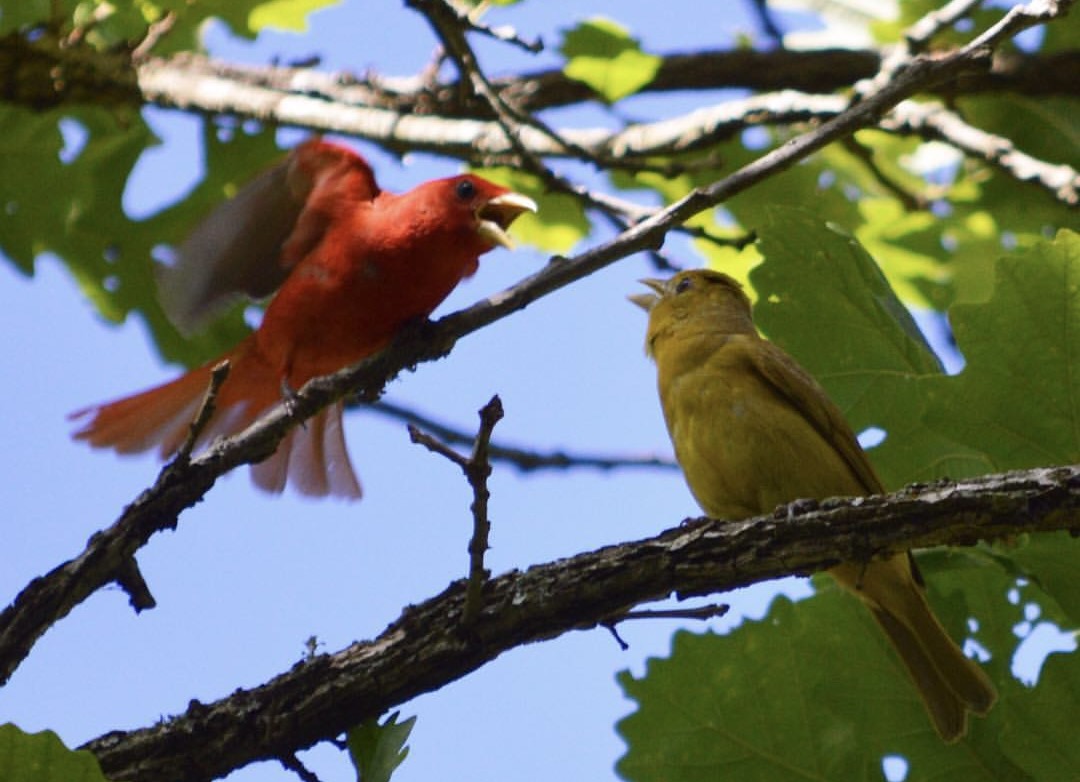 Put on your Community Scientist hat and join us in finding, counting and identifying birds at Floracliff. One hike will focus on the upland areas including the grasslands and woodlands near the Nature Center and Trail's End Lodge. The other hike will head down to the Kentucky River floodplain. The Cornell Lab of Ornithology organizes Global Big Day, where more than 20,000 birders from around the world unite in a single day to celebrate birds. We will report all our birds through eBird.
Hike Leader: Floracliff Naturalists
Hiking Level: Moderate to Difficult
Please note: Bathrooms and facilities are currently closed to visitors. Please come prepared.  Each hike will host no more than 5 participants plus hike leaders.
COVID-19 SAFETY PRECAUTIONS AND GUIDELINES UPDATE: As of Tuesday, April 27th, the state of Kentucky as well as the Centers for Disease Control and Prevention has updated guidelines for small outdoor gatherings. Kentucky no longer requires a mask be worn outdoors for events of fewer than 1000 people. The CDC states the risk of COVID-19 spread is low in outdoor settings, but also continues to recommend masks in settings where physical distance cannot be maintained.
In response to the current guidance, Floracliff will not require fully-vaccinated individuals to wear masks during outdoor programs as long as adequate physical distance (6-feet) can be maintained between others outside of one's household/pod. Floracliff continues to recommend unvaccinated individuals wear a mask throughout all programs, especially when adequate physical distance cannot be maintained between others outside of one's household/pod.
All program participants and Floracliff representatives, both fully-vaccinated and unvaccinated, should have a mask available during programs in the case that adequate physical distance cannot be maintained. We are happy to provide one to you if necessary.
*These guidelines are subject to change at any time according to current state and CDC guidance.
Refund Policy: Refunds are permitted for cancellations made at least two weeks in advance of the event. No refunds or transfers of fees will occur if the request is made less than two weeks prior to the event. To request a refund, email info@floracliff.org.
Weather Policy: For the safety and enjoyment of our visitors, all programs are subject to cancellation due to inclement weather, including rain, wind, and severe weather warnings and advisories.