Freshwater Mussels of Kentucky: A Floracliff Field Studies Workshop
July 26, 2019 @ 10:00 am

-

July 27, 2019 @ 4:00 pm

$75.00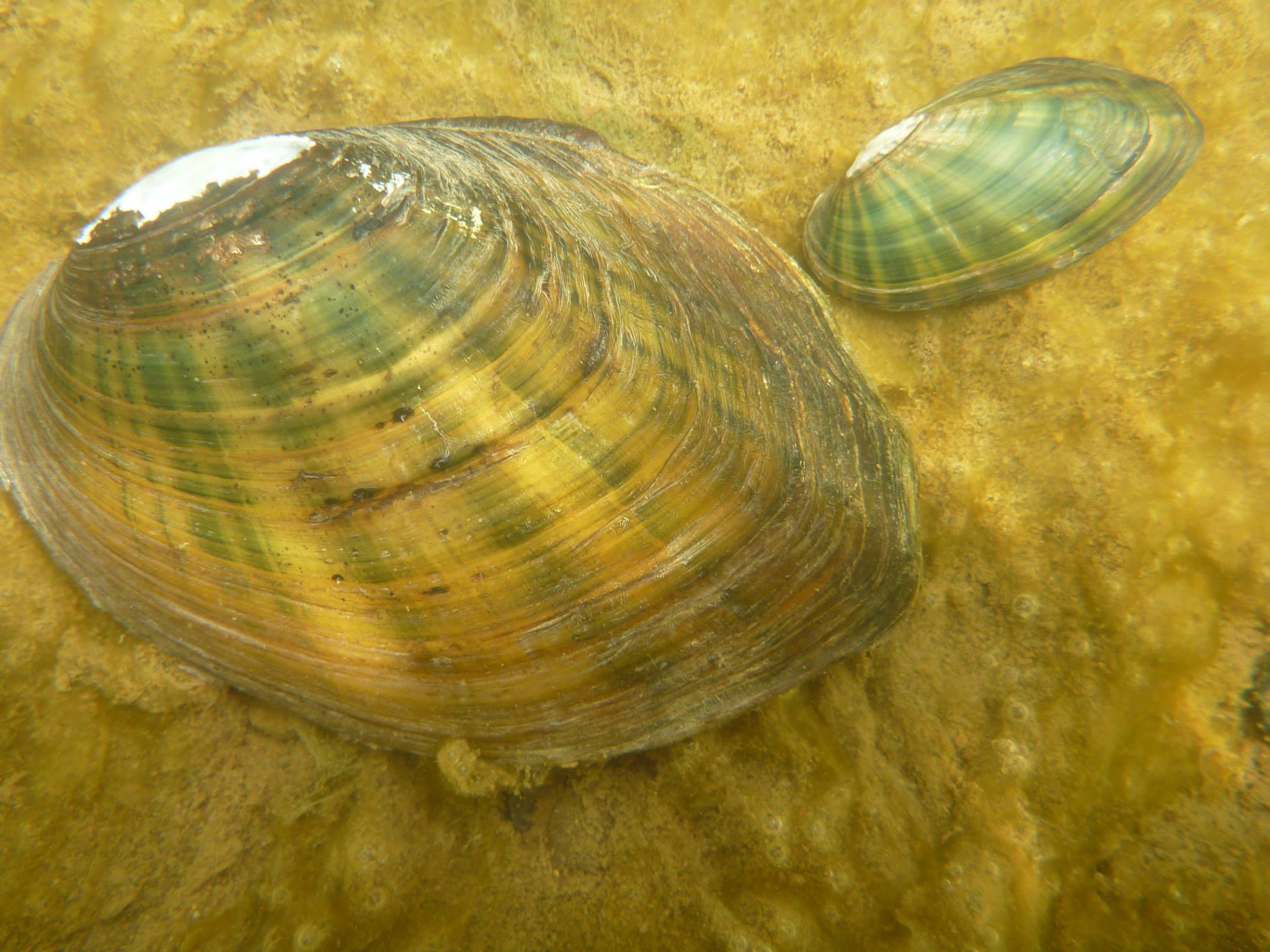 Instructor: Michael Compton, Office of Kentucky Nature Preserves
Difficulty Level of Field Component: Moderate to Difficult
This introductory workshop will focus on the amazing group of animals known as freshwater mussels. Participants will learn about the life history, ecology, diversity, and conservation of mussels and will gain field and laboratory experience in the collection (shells only) and identification of them. Basic course material will be provided, but students will be expected to participate in all activities and should have the proper clothing and footwear to efficiently and safely navigate within the stream channel. Specific activities will include snorkeling and wading in the river to search for mussels. Field activities will occur in a nearby river (tentatively the Green River), but will be determined based on river and weather conditions during the scheduled workshop. Students should plan to get wet, have fun, and be amazed about the incredible animals that live at the bottom of the river.
Schedule:
Friday, July 26th: 10:00 am to 3:00 pm: indoor presentations at Floracliff Nature Sanctuary
Saturday, July 27th: 9:30 – 4:00: outdoor activities in nearby nearby river
Michael Compton is the aquatic zoologist for the Office of Kentucky Nature Preserves. He has over 25 years of experience in the collection, identification, and conservation of Kentucky's fish, freshwater mussels, crayfish, and aquatic insects.
Other Details:
Inclement weather back-up dates: August 2nd and 3rd
This workshop is limited to 12 participants. All participants must be 15 years of age or older. Participants between the ages of 15 and 17 must be accompanied by a participating adult. All participants must be able to swim.
Specific gear needed for the workshop:
Mask and snorkel
Durable, close-toed footwear
Clothing to wear in the water plus additional dry clothing
Towel
Optional gear:
Wet suit (recommended) for extended time in the water
Swimwear
Dry bag
Cancellation/Refund Policy: To cancel your registration and request a refund, please email info@floracliff.org at least 3 weeks before the event.
Weather Policy: For the safety and enjoyment of our visitors, all programs are subject to cancellation due to inclement weather, including rain, wind, and severe weather warnings and advisories.